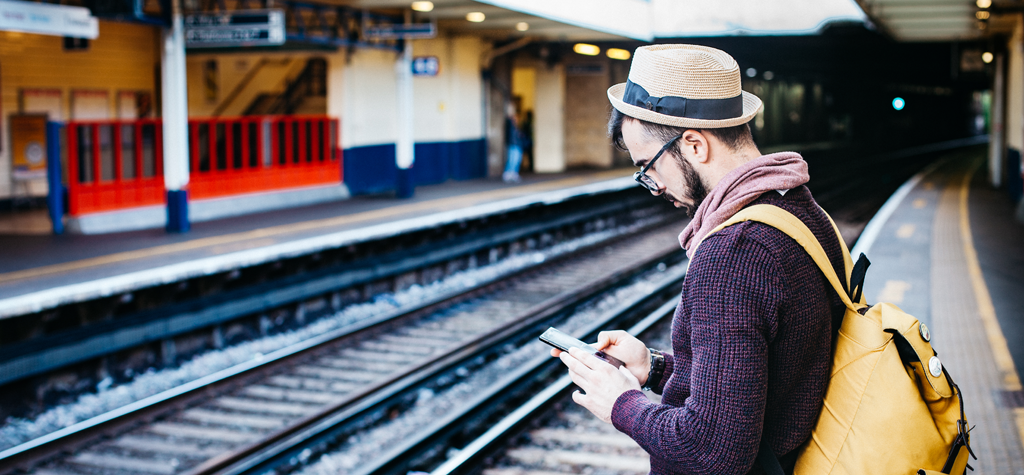 These days, social media accounts are no longer good enough for brands looking to nurture meaningful connections with their audiences. Facebook and Instagram might still be relevant platforms to launch competitions, activate campaigns, and facilitate a certain level of interaction with your followers; but for brands looking for a deeper level of discourse with their audiences, establishing their own private, branded community is increasingly a far more fruitful option.
"Leader Networks tells us that 86 per cent
of marketeers agree online communities
benefit core business operations."
A 2016 report by Forrester says 87 per cent of companies think that online communities drive better customer engagement, while Leader Networks tells us that 86 per cent of marketeers agree online communities benefit core business operations. In a world where data drives everything, the smart brands are seeking deeper levels of information, insight and feedback from their customers in order to dictate every decision they make. And when faced with a new generation of cynical, media savvy consumers who are evading or simply ignoring traditional advertising messages, more and more brands are establishing their own online networks just to connect with their increasingly illusive customers.
Walled garden communities, away from the public forum of social media, give both brand and audience the chance to speak off the record (see our piece on Social Listening). When a brand has its own private online community it can find out what its customers really think about their campaigns, about the decisions they're making and about the issues of the day. Conversely, consumers feel like they're part of an exclusive club, like they're really being involved with the brand they love and that they're having an actual say in shaping the products and services that they're using.
And then there's content. Brands using online communities can gather all important user-generated content, drive peer-to-peer validation on that content within a private community and encourage their network to activate their ideas on their own social media pages – driving authenticity and trust among modern consumers. A 2017 survey by marketing firm Parature states that 90 per cent of modern consumers expect brands to offer a form of self-service portal or online community – reaffirming not only that modern audiences respond to opportunities to create content, give feedback and engage in conversations, but that they demand it.
There's no doubt the brands that are utilising online communities are those that are increasing revenue, improving market share, connecting with their consumers and driving customer satisfaction. According to Hubspot, 80% of marketers indicate that building brand communities has increased traffic, while a 2016 report by the University of Michigan states that customers spend 19% more after joining a company's online community. A Forrester report tells us that insight-driven businesses will grow from $333 billion in revenue in 2015 to $1.2 trillion in 2020 — a growth rate of eight times the average – and leading brands such as sports broadcaster ESPN and hardware specialists DEWALT have publicly reported massive savings and record profits since launching their own insight communities.
It looks certain that we are entering a world where any brand worth its salt will need its own online community. In order to get the most out of your customers, nurture a modern, democratic relationship with them, drive trust and authenticity and find out exactly what they want, your brand can't be limited by the constraints of social media, it must establish its own community.
Here's five ways to utilise an online community in order 
to optimise customer satisfaction and drive profits:
Engage your community in constant two-way conversations, gaining insights, feedback and ideas relating to every product and service you launch – and involving them at the every stage of the decision-making process.
Utilise the power of peer-to-peer. Create opportunities for your audiences to comment on, validate and share each other's ideas. An endorsement by a real person is far more powerful than a brand or celebrity promotion.
Encourage people to be active in your online community by offering them incentives, awards and prizes for participating.
Collaborate with your audience on content. Set challenges and briefs that invite your online community members to submit ideas and content that might then be used in campaigns and for online branded content.
Be honest. Use your community as a place to be open and transparent about the inner workings of the brand – the decisions you make and the way you operate. Transparency builds authenticity and trust.