Bombarded by marketing messages, social media advertising and branded content, millennials and gen Z have become all but immune to the clamoring voices of brands that simply fail to genuinely connect. This generation doesn't look to the same agency-created content that previous generations did. When making purchasing decisions, they instead turn to online individuals: consumers, reviewers, friends and strangers, consistently shunning the traditional outlets of advertising. What this generation is paying far closer attention to and values far more highly is user-generated content (UGC).
It should come as no surprise that millennials spend a substantial amount of their time online, with estimates suggesting nearly 22 hours per week. Of that total, about 30% of it is spent consuming UGC, meaning millennials are constantly surrounded by content that's created directly by their peers – and they put an incredible amount of trust in it. In fact, millennials report UGC being 35% more memorable and 50% more trusted than other forms of media. For millennials, UGC is substantially more authentic than other information they may find on the internet and is a stronger indicator of the quality of a brand and its products. They have no interest in seeing ad after ad cluttering their newsfeeds; they want to see what their friends have posted and shared. In short, this is a generation that's far more interested in what their peers have to say about a brand than the brands themselves.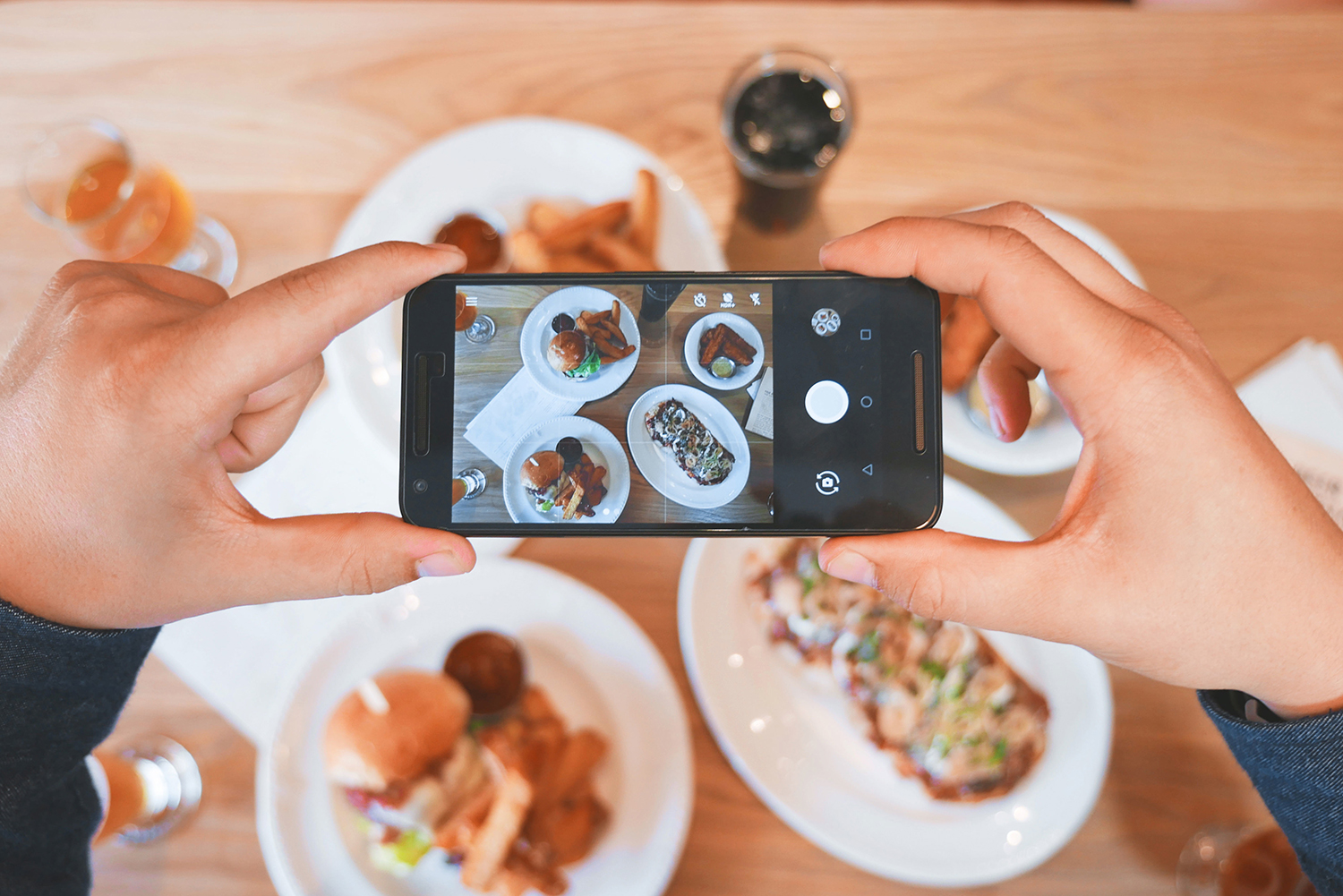 Now, while this lack of trust and tendency to shut out ads may make brands feel as though they're unable to connect, it simply means that the approach needs to be different. Rather than relying on disruptive and, often, unwanted ads that don't just fail to gain traction but are pointedly shut out with ad blockers, brands should be attempting to get the consumers to participate in the brand and share authentic experiences in the form of creative, effective and authentic user-generated content that resonates with young audiences. A case in point is Coca-Cola's 'Share a Coke' campaign which was trailblazing in its simplicity: pulling consumers into the brand by putting names on its iconic bottles and encouraging consumers to share their experiences and enjoyment with the bottles on Twitter and other social media platforms. The campaign garnered 998 million Twitter impressions and 235,000 tweets.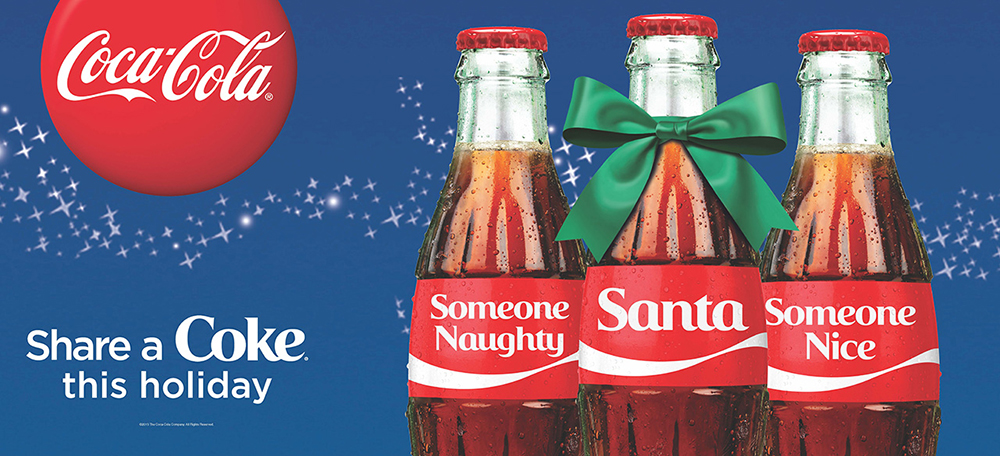 Increasingly, smart brands are using user-generated content to drive authenticity, meaning and resonance with their audiences. These brands are swapping direct control control for the ability to discover the conversations that really matter for their audiences, as well as the types of content that resonate. They can invite their customers to participate in and share their brand story, and in doing so, can develop a positive, more democratic and more forward-thinking image.
In April 2014, Starbucks also entered the UGC field when it launched the White Cup Contest. Encouraging customers to doodle on their cups and submit photos of their drawings, with the winning cup's design later being released on limited edition Starbucks cups, the campaign generated 4,000 entries in just three weeks, and substantial buzz around the Starbucks brand.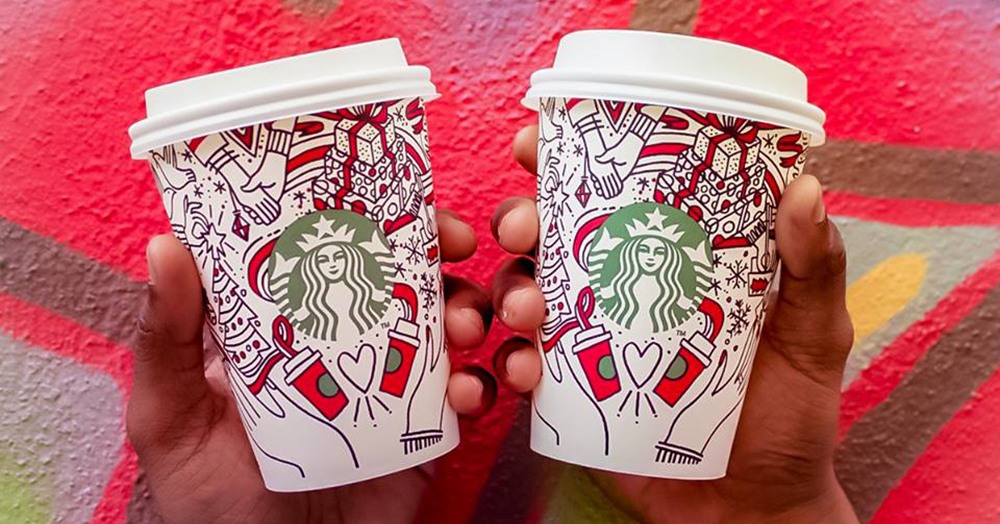 UGC Toolkit
For brands and organisations, it is an inescapable fact that young audiences connect with user-generated content far more than they do traditional marketing messages, and if they want to properly connect to this burgeoning market, they're going to have to learn how to capitalize on UGC to truly reach them. Read of our toolkit onto how to best use user-generated content in order to optimise its benefits and connect to millennials and generation Z.
Identify

your social spaces: there are a number of different social media platforms that work in different ways and house different audiences, so it's important to select the ones that are right for your brand.

Explain

to your audience what you want: make sure to be very clear, succinct, and simple in what you're looking for in order engage as many people as possible. UGC campaigns must be universal and accessible and not alienate people by asking too much of them, either creatively or intellectually.

Leave space

for audience to work: once you have related your goal to your audience, it's critical to allow them their creative independence. Briefs should be broad and open to multiple formats.

Provide

recognition: whether it be with physical prizes and incentives or simple acknowledgments and accolades, praising and rewarding the audience is essential.

Measure

results: analyze your data, ensuring that your campaign was in line with your goals, establishing clear learnings and actions on how you may improve for your next campaign.